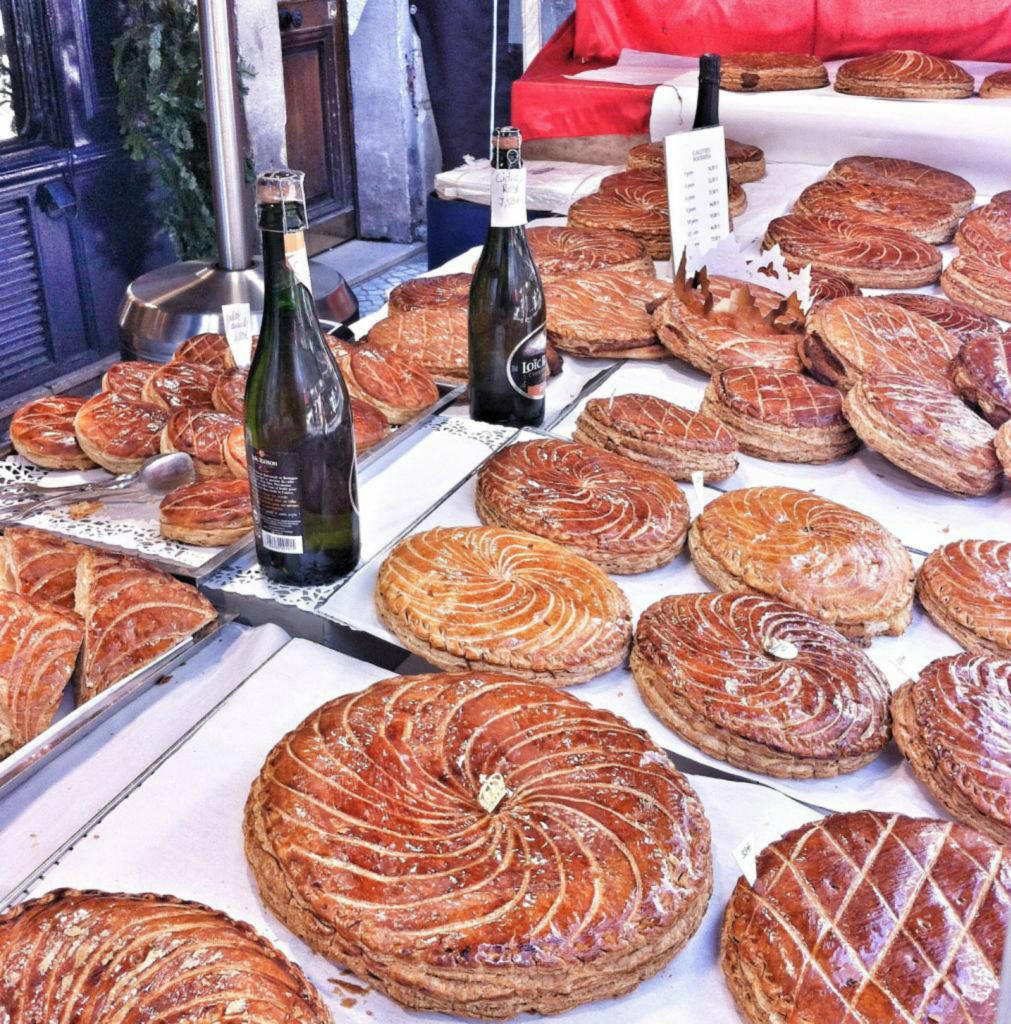 La Galette des Rois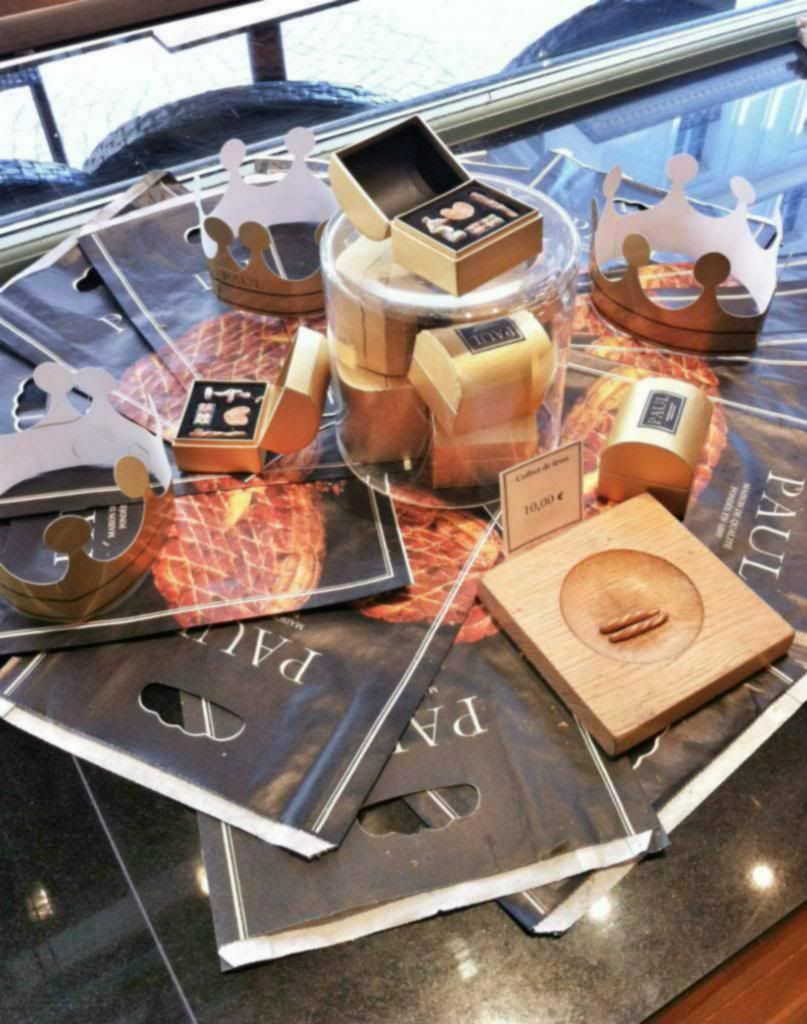 Optional trinkets for inside of the cake
So a couple of weeks ago I started to notice round flaky pastry things with paper crowns on top in
EVERY
single boulangerie window in Paris. Some were maxi sized and others were petit. I didn't think anything of it because 1. It's France, and 2. French people are really serious when it comes to having the right pastry at the right time of year.
But to my surprise, a coworker explained to me that during the month of January French people celebrate the season of La Galette des Rois (which literally means The Kings Cake)! And to my even bigger surprise, there are small trinkets inside of each cake and whoever eats the piece with one of the trinkets inside is king and gets to wear the paper crown!... Ok, the connection is starting to make sense now, right? Well, the connection with the cake and crown makes sense but I was told that there is a deeper tradition in that La Galette des Rois celebrates Epiphany and the three kings, but I obviously won't get into that now.
Fortunately for me though, I did have the opportunity to partake in the eating part with my coworkers and taste this perfectly flaky almond filled dessert with a glass of champagne on the side. Unfortunately though, I do have to report that I didn't get the piece with the trinket inside and I wasn't able wear the paper crown, but there are still a couple of weeks left in January so I will have plenty of time to try my luck again!
If you are in France during the month of January you should definitely take the opportunity to try one! Happy Thursday!