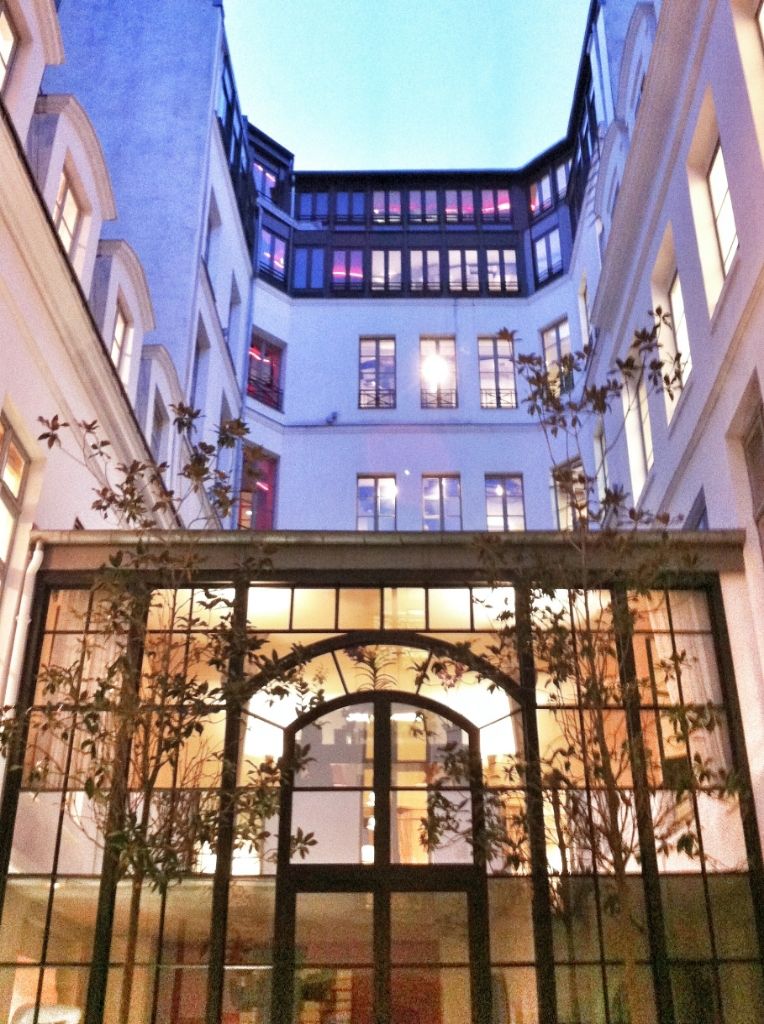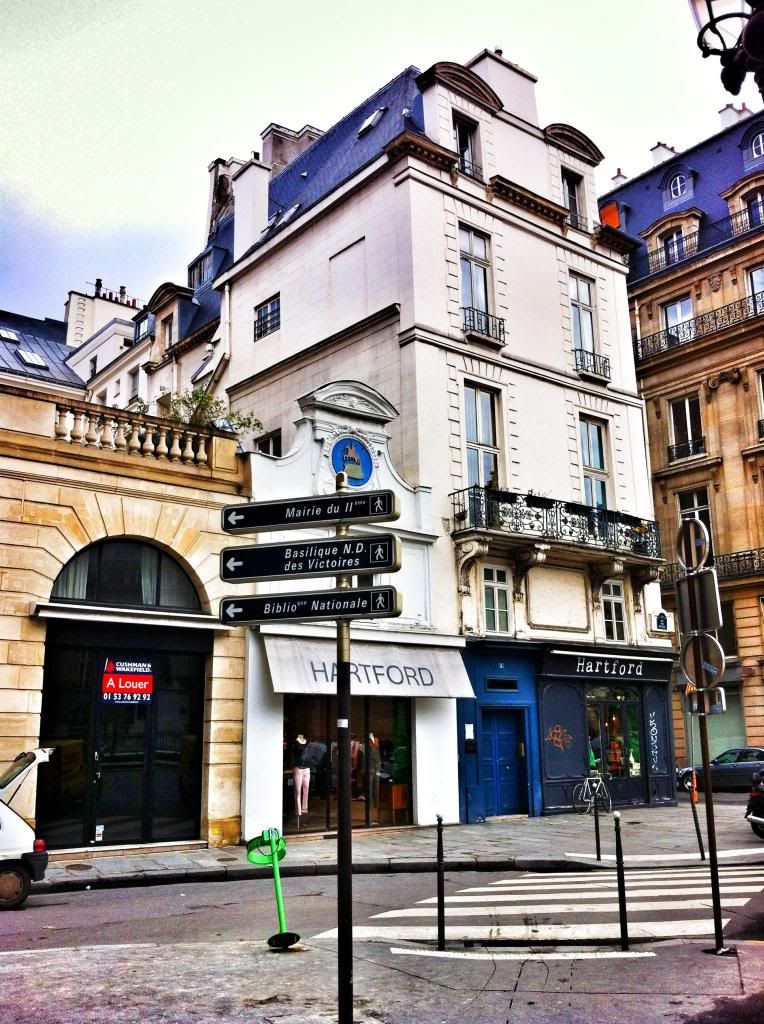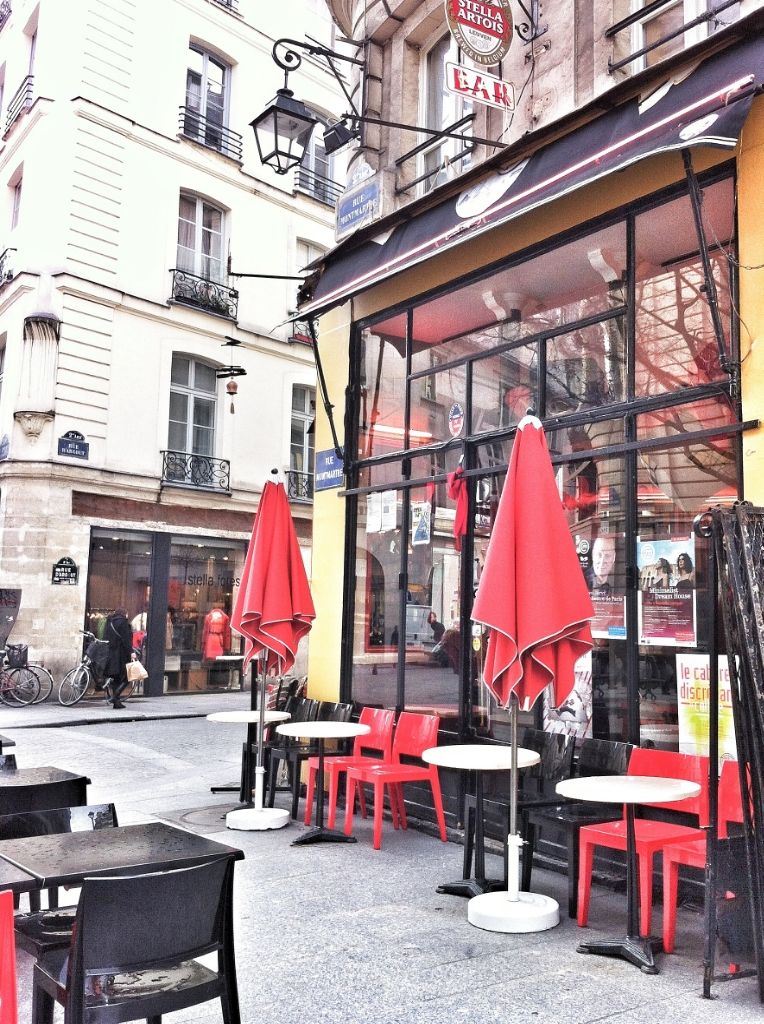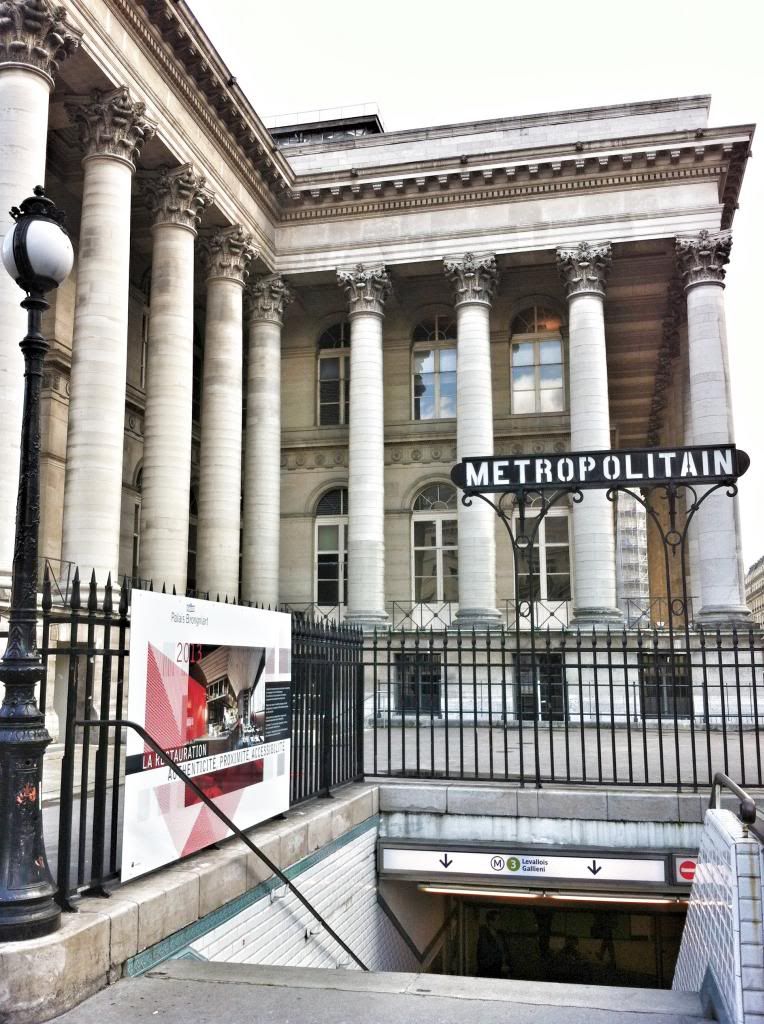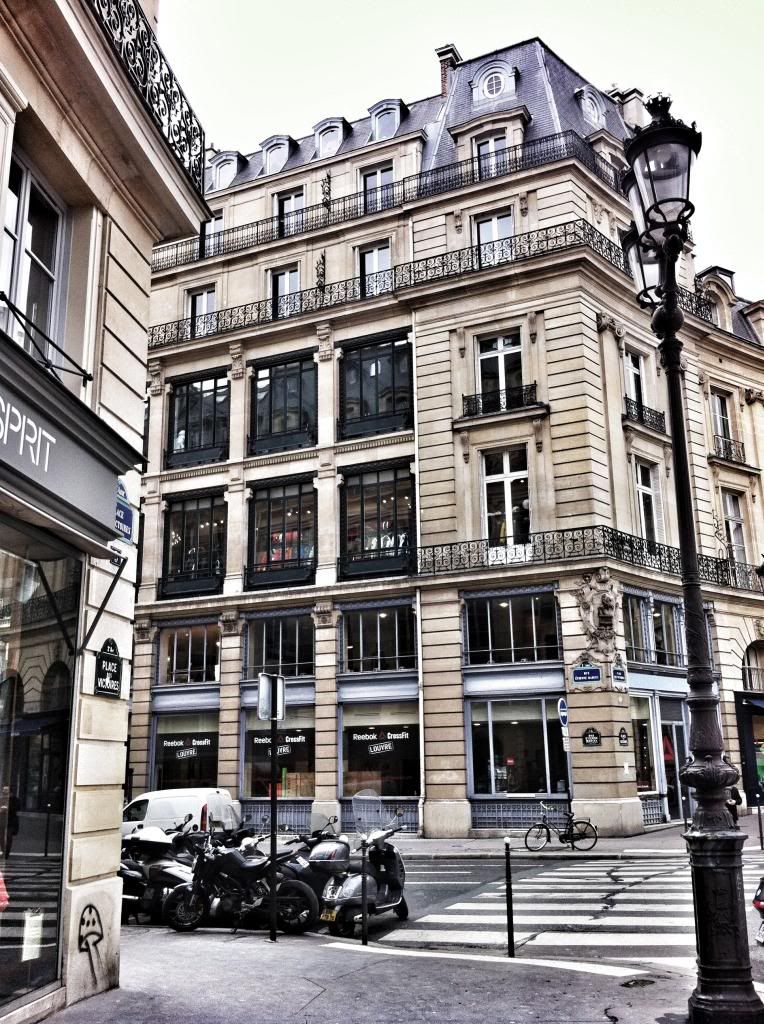 1. Working, working, working! (This is where I spend the majority of my time)
2. Discovering new places at Place de Victoire.
3. Trying new cafe's in and around the Sentier neighborhood. Cafe Noir is a new favorite!
4. Getting lost in the 16th and ending up at this beautifully lit cafe.
5. Enjoying Place de Bourse.
6. Dreaming about one day living in one of these apartments with a iron balcony on rue Etienne Marcel!