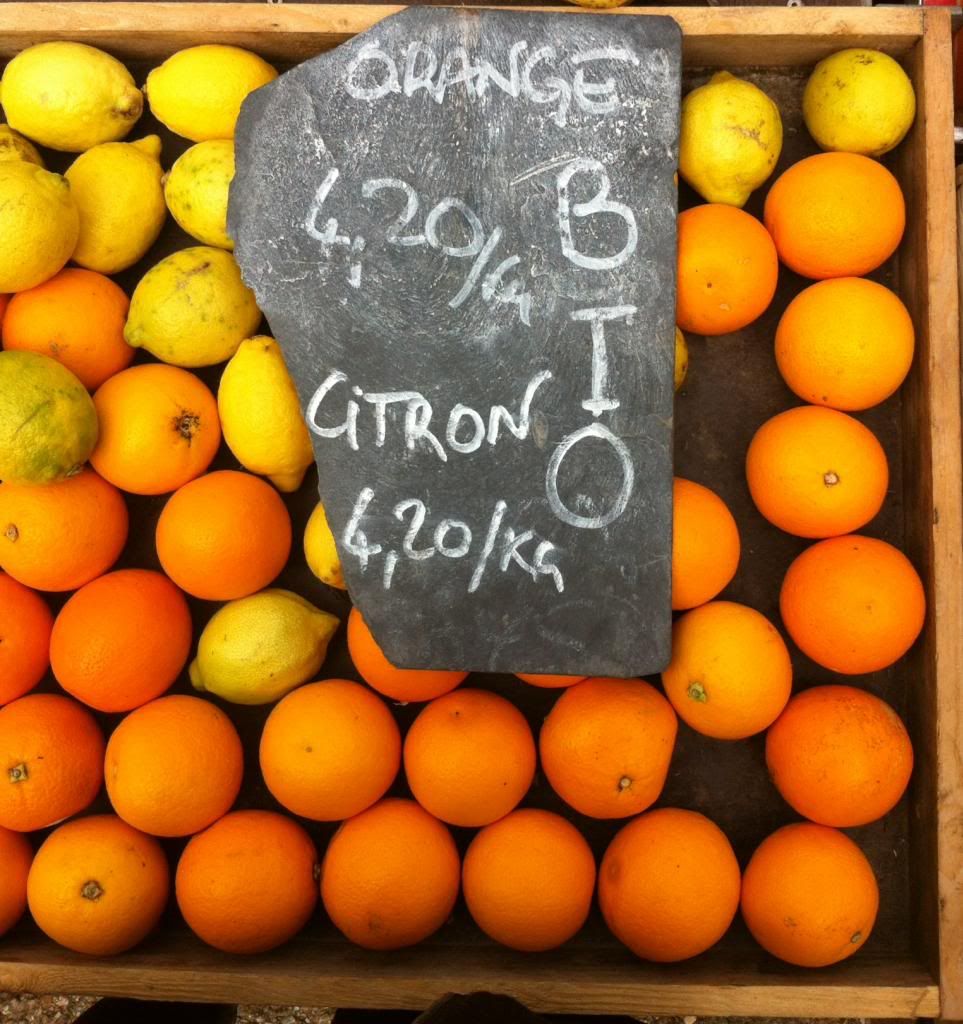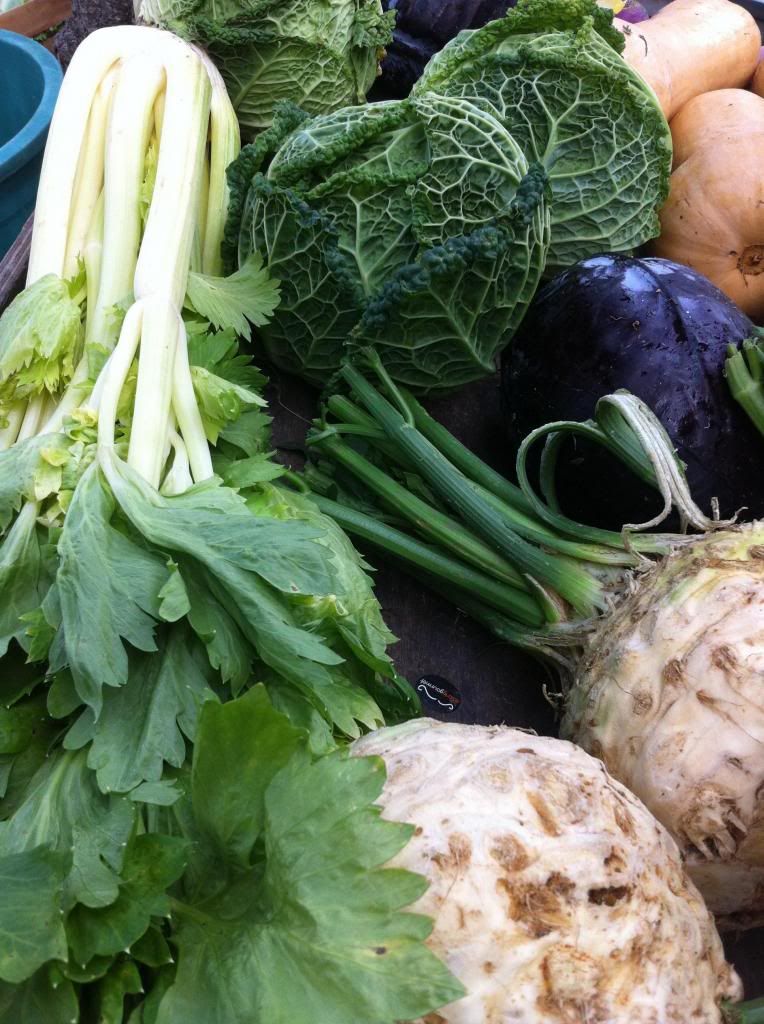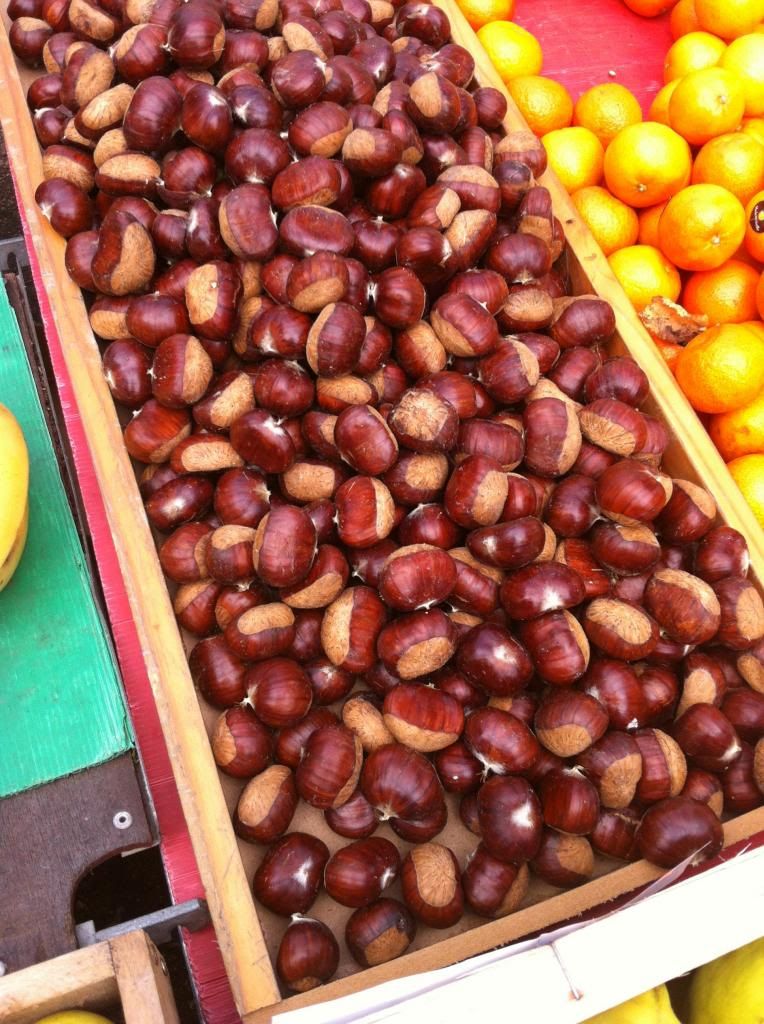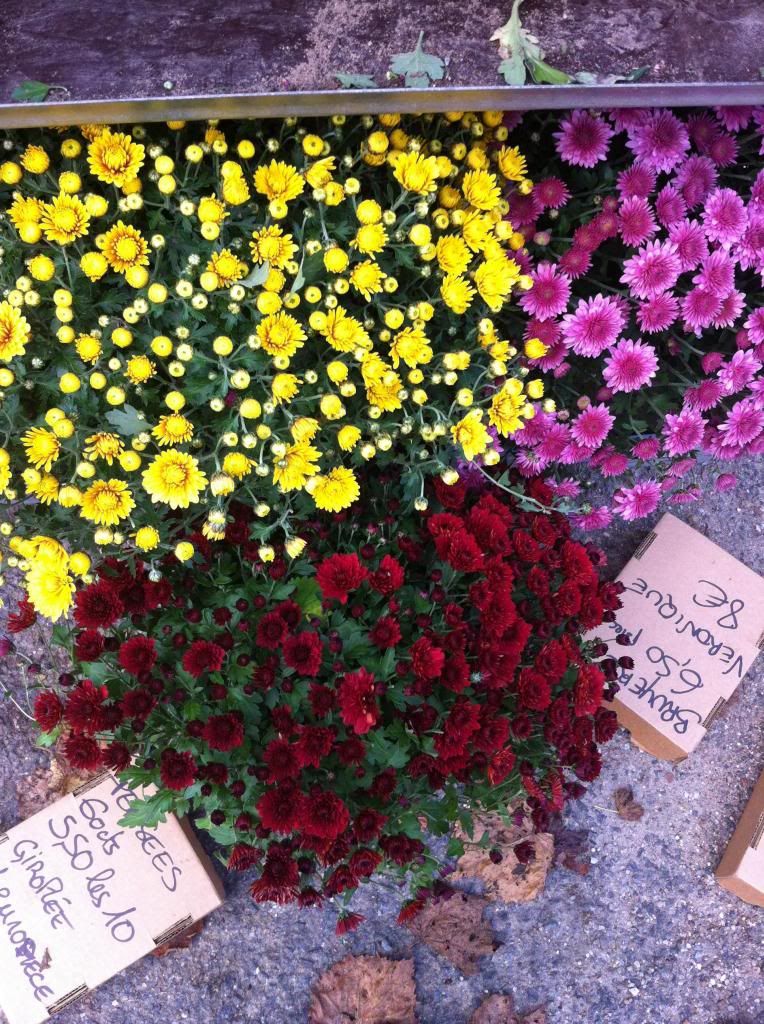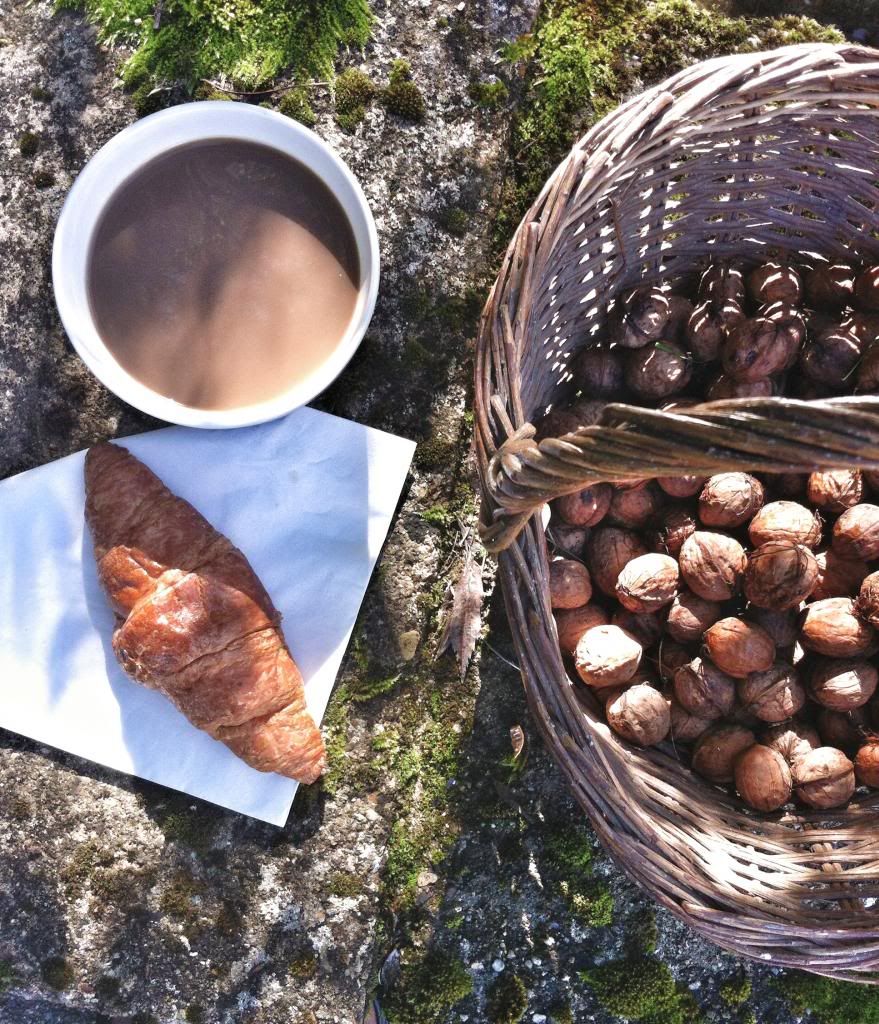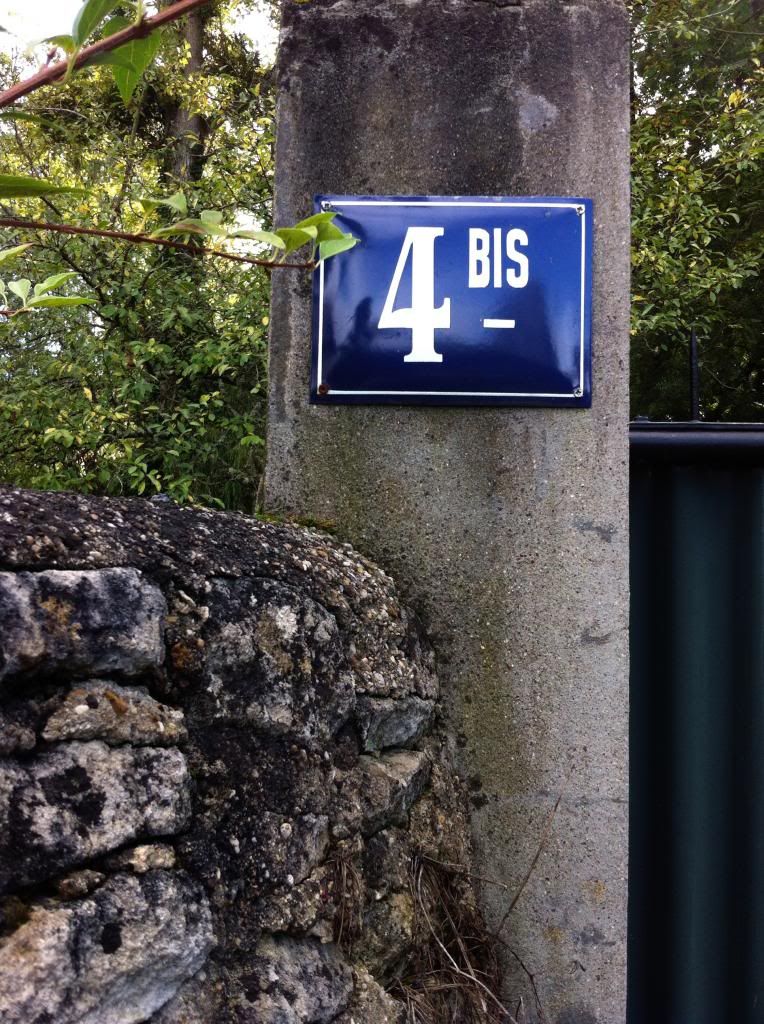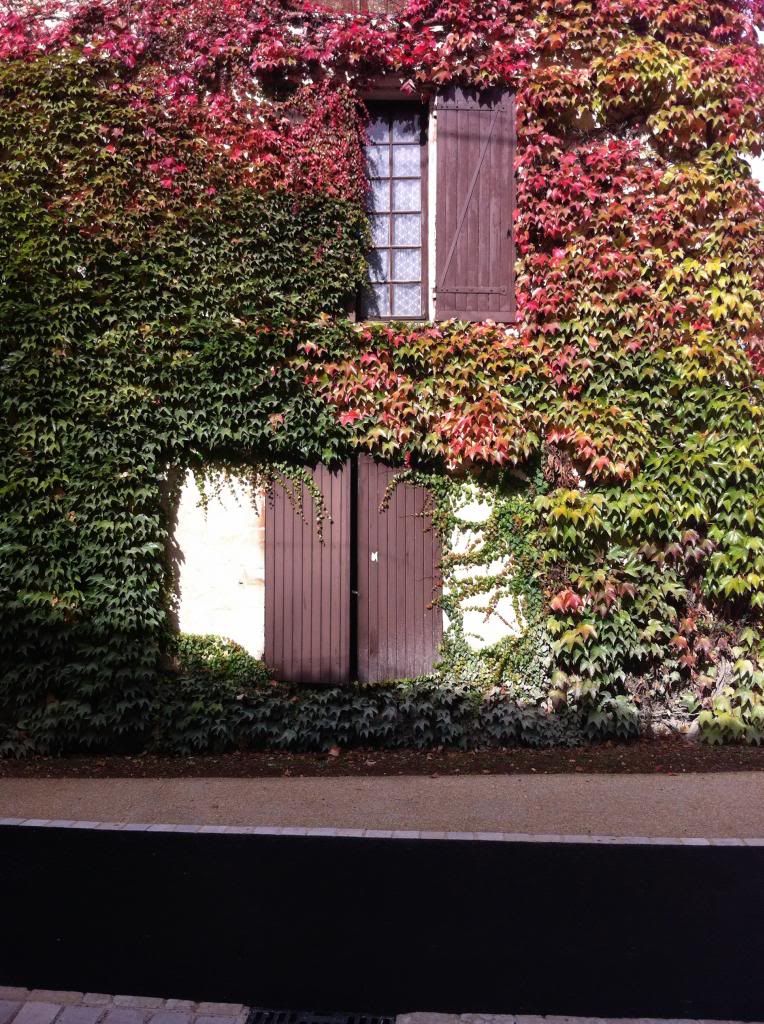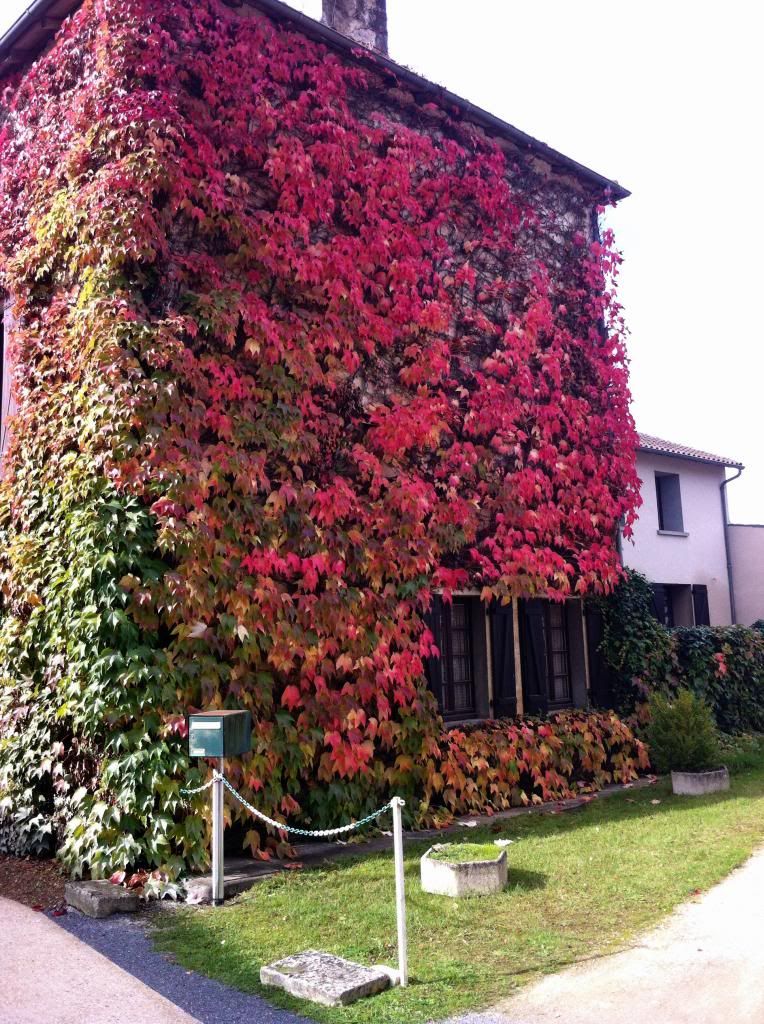 This past weekend I was invited to spend a quiet and relaxing 2-days in the countryside of France. La campagne, as the French call it, is always a nice change of scenery from the typical hustle and bustle of Paris, especially during this time of year when the air is crisp, and the changing fall colors are more visible to the eye.
I enjoyed feeling like a local while doing some of the simpler things in life such as shopping at the farmers market, gathering walnuts from under the walnut tree and enjoying large cups of coffee next to the river. My laid back mornings were then followed by long lunches and dinners in the evening with excellent French cuisine.
As you can imagine, October days, don't get any better than this.
Location: Poitiers