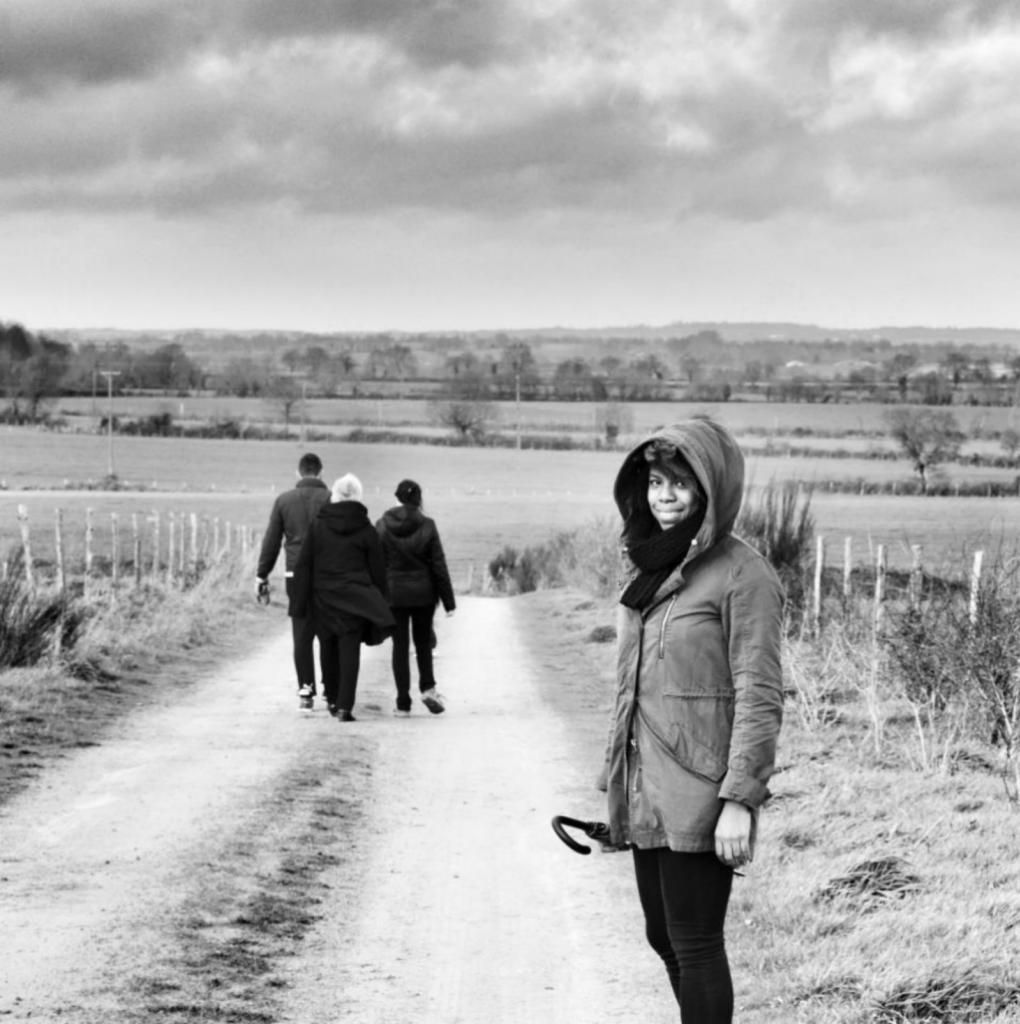 I started this blog 10 months ago as a hobby and a way to share parts of my life in the City of Lights. It's random, adventurous, lighthearted but always insightful.
I was born and raised in Northern California (Bay Area), but I spent 6 years in Washington,DC prior to my move here.
How long have you lived in Paris?

2 years
Which part of Paris do you live in?
I currently live in the 20th arrondissement, but I have also lived in the 18th and 19th.
I am currently learning French as a student and I work part-time.
What type of camera do you use for your photos?
I use my iPhone 4 for the majority of my photos and also a Nikon D5100.
Can I use your photos or share them on my blog?
Yes, but please ask first and link me as the source.
Email: pardonmyexposure@gmail.com